We are honored that you are considering GS FAME Institute of Business as one of your higher education options. As you make your way through the application process, we expect that you refer to the entry requirements and guidelines provided in these pages which will help you understand the process of admission to our programs.
For those who are interested to apply for our scholarship program, please submit all the necessary documents so that we can process your application at the shortest possible time.
You have our best wishes as you pursue your higher education at GS FAME Institute of Business. As you fill out the application form and need more information or guidance, please feel free to call or email us.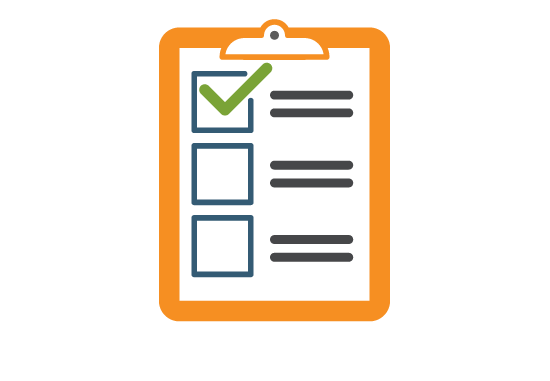 Completed the Application Form
Submit four 4×6 Coloured Pictures
Submit two photocopies of the Birth Certificate
Submit two photocopies of the Family Card
Pass the admission test in English
Application & Test Fee Rp 250,000.
High School Students:
Original and two photocopies of the latest Senior High School diploma
Original and two photocopies of the report book of Senior High School (grade 10 to 12)
Transfer Students:
Original and two photocopies of the latest Senior High School diploma
Original and two photocopies of the report book of Senior High School (grade 10 to 12)
Original and two photocopies of the Official Transcript of Records from your previous university/college